My 2020 Highlight: Game Dunk Online
2020 was a difficult year for us tabletop gaming fans, so most of our activities had to move into the digital realm. For a while I was considering simply making "online gaming tools" my pic for the year, but I figured something specific I could point to would be better, which reminded me of Arcanacon's work this year.

Arcanacon is Australia's longest running game convention which has worked hard to move with the times, and over the last year they've branched out into creating more events than their traditional January convention. Two D&D campaigns have been run with support from Arkenforge and The Quest Suppliers, but as fun as those were it was their Game Dunk Online game jam that is probably my big takeaway.

From the morning of Saturday July 11th until midnight on Sunday the 12th, a slew of local game designers toiled away at creating a roleplaying game matching the theme of "The Unexpected Alliance." Additional optional prompts were offered, which included massive marine mammals, polyhedral reclamations, the red dahlia, asymmetric play, and cumin (the spice) but largely the designers were left to their own devices.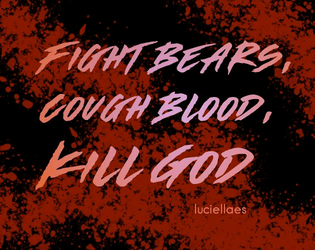 I've been involved with gaming contests and challenges in the past, some which I've enjoyed more than others, but none that have been so focused on local designers. It's great to see so many people enthusiastic about the hobby and the industry, especially so many younger people and those reflecting the diversity of the community.

I haven't yet read all of the games, but I did read a number of them, though I'll confess that one of my favourite aspects was how satisfied I was with my own entry, Reflection (which I collaborated on with the marvellous talents of Mr Ben Hoban, better known for his work on board games such as The Brigade and Fairy Unicorn Mermaid Princess Kitten). I think we missed out on what the challenge was really about, because Ben and I went off into our own little bubble, made our game, then came back and submitted it, which in retrospect was not the way to get the most out of this experience.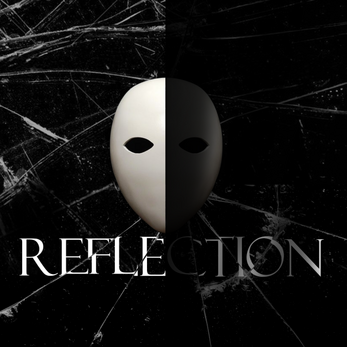 Other designers took the chance to become part of a community, and that's what I'd want to focus on more next time. Throughout the challenge, the Discord page was filled with posts, ideas, links, drafts, feedback, and general goodwill as designers mixed, mingled, and got a little bit of that human interaction lockdown left us craving. By isolating ourselves we missed out on all of that, meaning we not only failed to get eyes on our game but also to connect with new friends and potential collaborators.

It's certainly an important lesson to learn, because the gaming community is a beautiful thing. Though Game Dunk Online did have some teething problems as a new event, it certainly had a good deal of benefits, not least of which was the focus on gamers rather than games. In a year where we've been isolated from each other it was so very wonderful to be part of an event that tried hard to bring us together.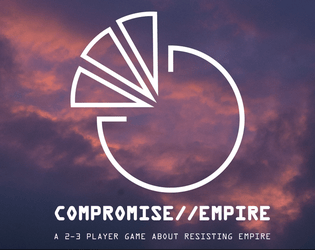 Arcanacon will be running online this year on Jan 23 and 24, including a few sessions showcasing some of the games from last year. Game Dunk online will be running again this year from July 1.
Liked it? Take a second to support ATGN on Patreon!
About The Author
ivan is a Melbourne-based game designer and professor of spermology. He particularly enjoys games where you get to eat the components.